Realize your Aspirations.
Built on decades of success, we know what drives growth in business.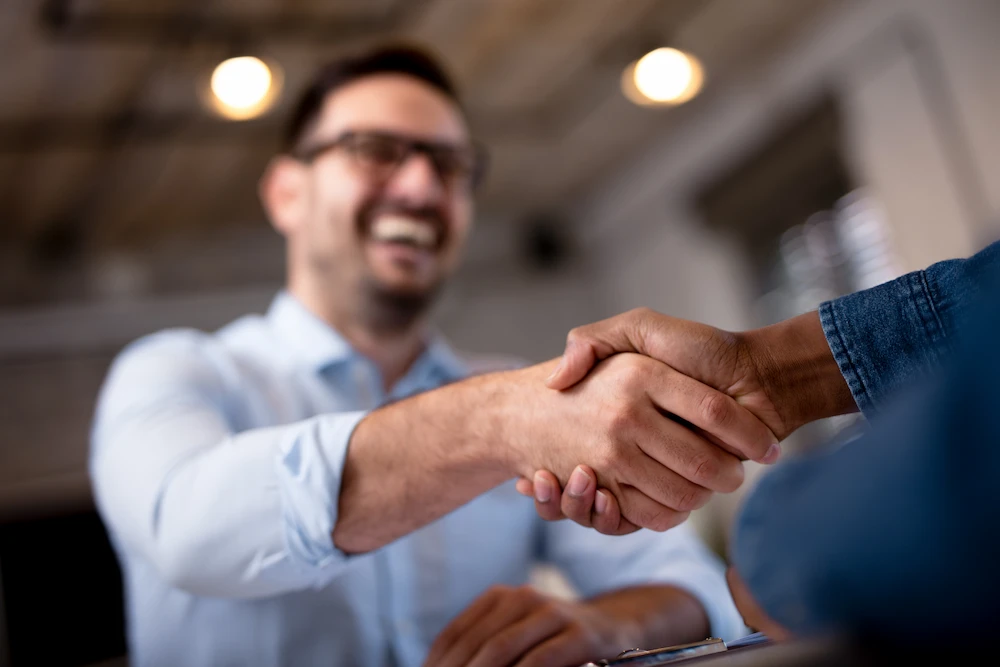 We deliver trusted business and financial solutions that drive real results, exceptional returns, and lasting relationships for our clients.
Many people have experience. But the growth that drives lasting success comes from leadership possessing the conviction to get up and go for it. That's the entrepreneurial spirit that drives us at BGBY. The passion to take people and opportunities to the next level. That's our commitment.
MH Strategic Advisors offers high-net-worth investors customized financial solutions aligned with their unique life goals and aspirations. Under Mark Healy's determined leadership, the firm recognizes that creating a legacy is an important part of building wealth.
As independent advisors, the firm provides comprehensive financial services without any conflicts of interest. From financial planning to retirement planning, investment management to private client services, MH Strategic Advisors is your trusted partner, helping you to achieve your vision.
Learn more about how MH Strategic Advisors can help you realize your goals here: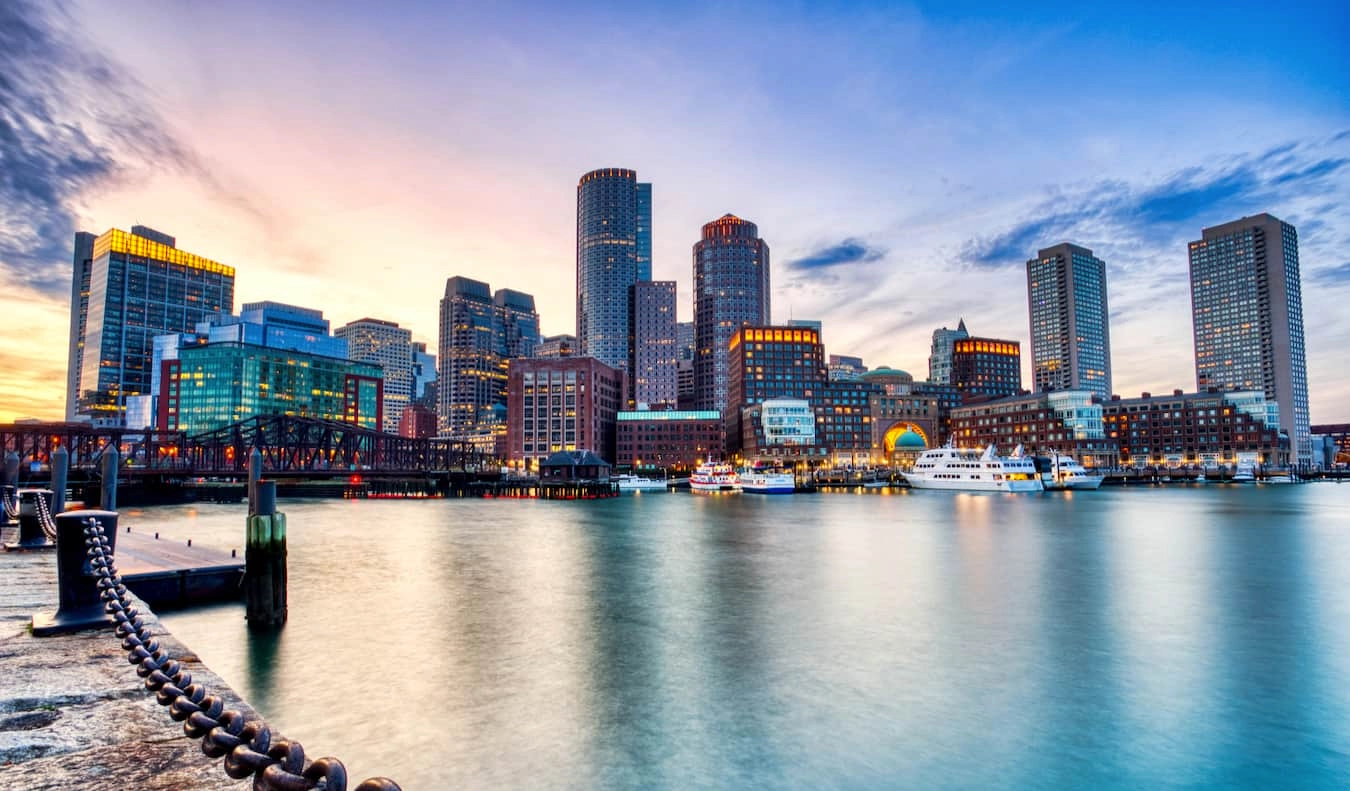 As an early adopter of advanced technology in financial services, BGBY founder Mark Healy has been a leader over his distinguished career in the deployment of technological solutions to drive increased organizational productivity and efficiency.
Today, as the CEO of FusionIQ, Mark leads the development of an award-winning wealthtech company, delivering an integrated digital wealth management platform with a breadth and depth of features and benefits unrivaled in the industry.
Learn more about how FusionIQ is making it easy for financial advisors and institutions to be digital wealth leaders here:
Giving back to my community has been a key focus for my business throughout my life, with philanthropy dedicated to education and economic access.
For more than two decades, BGBY Investments has been actively investing in a broad range of alternative assets, including real estate, private equity, venture capital, and trading markets. Our focus is on identifying high-growth opportunities with exceptional returns.
BGBY's real estate investments throughout the Northeastern states span the residential, rental, and commercial property market segments.
Private equity and venture capital investments are focused on the technology, energy, and real estate sectors.
Trading markets investing includes both public and private, allocating capital among emerging strategic opportunities. Trading criteria are focused on both value and growth.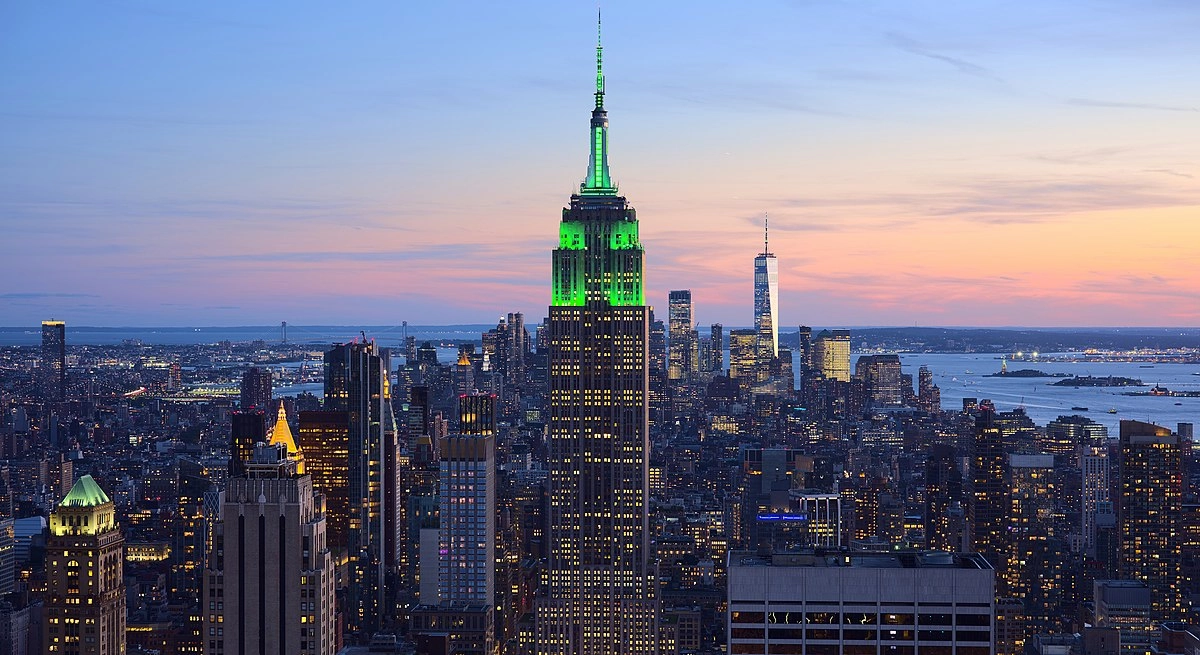 Wealth Management Consulting
Through three decades of leadership in wealth management, Mark Healy has developed the focus, experience, and expertise required to take organizations to the next level. His entrepreneurial spirit and passion to help people grow and succeed creates relationships that last a lifetime.
Mark is firmly committed to giving back, to helping new generations and organizations seize their opportunities and realize their aspirations.
As a sought-after wealth management industry advocate and speaker, Mark welcomes the opportunity to consult growth-oriented firms and speak at industry events.
How can we help you grow?
Fill out the form below and we will be in touch.