Built on decades of success, we know what drives growth in business.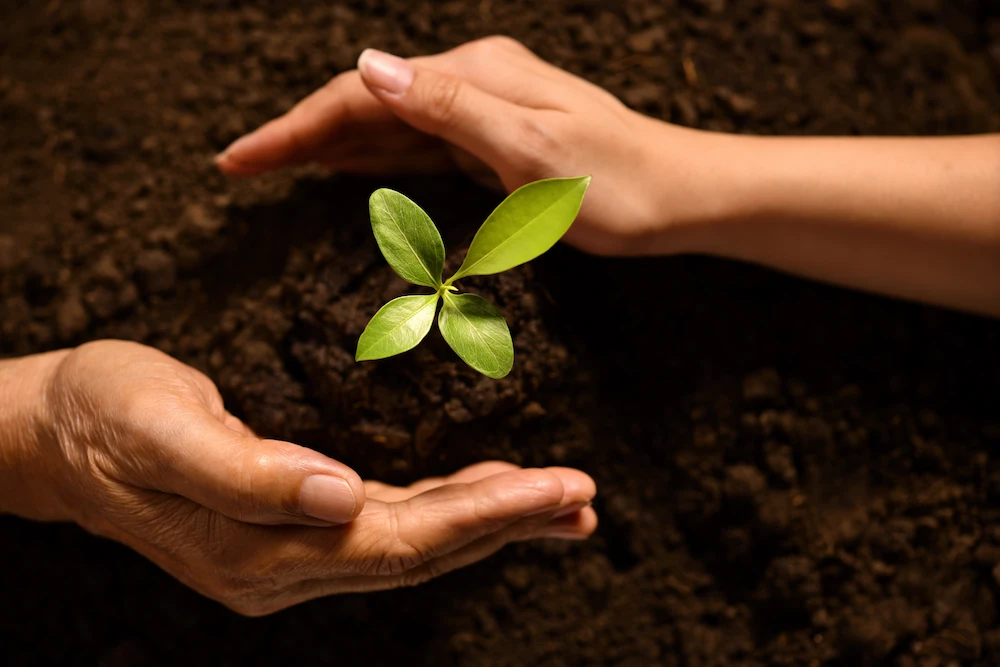 Creating growth requires more than just hard work and commitment. It requires leadership.
Many people have experience. But the growth that drives lasting success comes from leadership possessing the conviction to get up and go for it. That's the entrepreneurial spirit that drives us at BGBY. The passion to take people and opportunities to the next level. That's our commitment.
To deliver trusted business and financial solutions that drive real results, exceptional returns, and lasting relationships for our clients.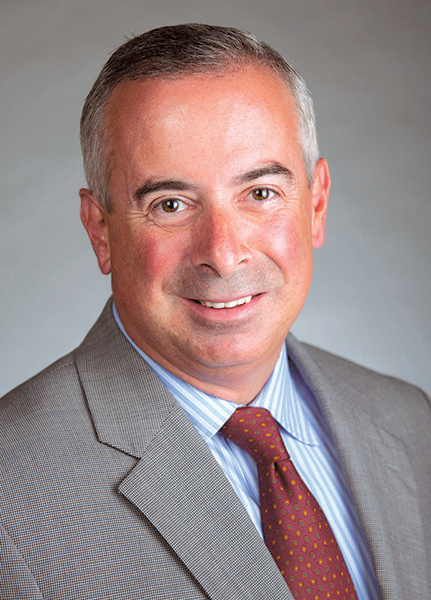 Leadership starts with our founder. Meet Mark Healy.
Mark Is founder and majority shareholder of BGBY Investments. A visionary business leader, he has more than 40 years of experience delivering growth at leading financial organizations.
A recognized fintech leader, Mark currently serves as the CEO of both FusionIQ and IQvestment, leading technology and investment firms delivering wealthtech and investing solutions to the RIA, independent broker dealer, credit union, bank, and asset manager sectors.
Prior to taking the helm at these leading firms, Mark was President and CEO of AST Financial, the largest independent transfer agent and technology provider to publicly traded companies in North America. He oversaw the administration of more than 4,000 publicly traded companies and 8 million shareholder accounts across North America in this fast-paced industry.
Prior to AST, Mark was Executive Vice President for National Financial Services, a Fidelity Investments Company. Here, he led National Financial Sales and Relationship teams — covering over 325 broker dealer clients nationwide and custody of almost $700 billion in assets.
Mark's distinguished investment career has seen him hold executive and senior roles with TD Securities, Swiss Bank Corporation and BGK Securities.
Giving back to his community has been a key focus for Mark throughout his life, with his philanthropy dedicated to education and economic access. He has established the Mark C Healy Scholarship Fund at LaGuardia Community College, helping students with tuition and other needs-based expenses to fulfill their abilities to obtain a college degree. Mark's many philanthropic initiatives earned him the Monsignor Thomas G. Haggerty Humanitarian Award from HeartShare Human Services of New York.
Leadership that Goes the Extra Mile.
Fintech Luminary Award
Digital Wealth
Ernst & Young Entrepreneur
of the Year Finalist 
Monsignor Thomas G. Haggerty Humanitarian Award
Wall St Top 50 Irish Award
LaGuardia Community College
LaGuardia Community College's mission is to educate and graduate one of the most diverse student populations in the country to become critical thinkers and socially responsible citizens who help to shape a rapidly evolving society.
Making a world of difference in our community since 1914, HeartShare Human Services of New York is a nonprofit human services agency dedicated to improving the lives of people in need of special services and support. We help individuals develop to their fullest potential and lead meaningful and enriched lives. HeartShare is committed to serving the needs of individuals with developmental disabilities and their families.
How can we help you grow?
Fill out the form below and we will be in touch.